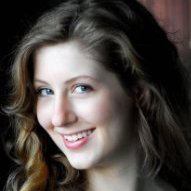 For the third episode of E-Learning Council's Leaders in Learning Podcast, we interview Katrina Baker, author of Corporate Training Tips & Tricks , LMS Success & The LMS Selection Checklist.  Katrina is an E-Learning Symposium Speaker.
In this wide ranging conversation we talk about:
Creating effective training
Measuring training effectiveness
Recruiting Trainers
Challenges of Virtual Training
Mobile Learning in the Real World
Katrina brings a wealth of real-world experience to our conversation.