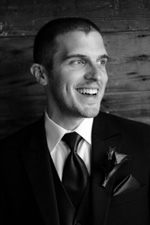 For the second episode of E-Learning Council's Leaders in Learning Podcast, we interview Alex Turkovic, Director of Training & Implementation Services at HotSchedules   Alex has spoken at E-Learning Symposium and is a former board member of E-Learning Council.  Many of us think of training as inward facing–training our employees.  In this conversation, we discuss customer training:
The increase in customer satisfaction and trust that training can bring to the customer relationship.
The challenge of training a customer in a high stress, high interruption environment.
The return of investment of training your customer.
E-Learning Council Leaders in Learning RSS link.